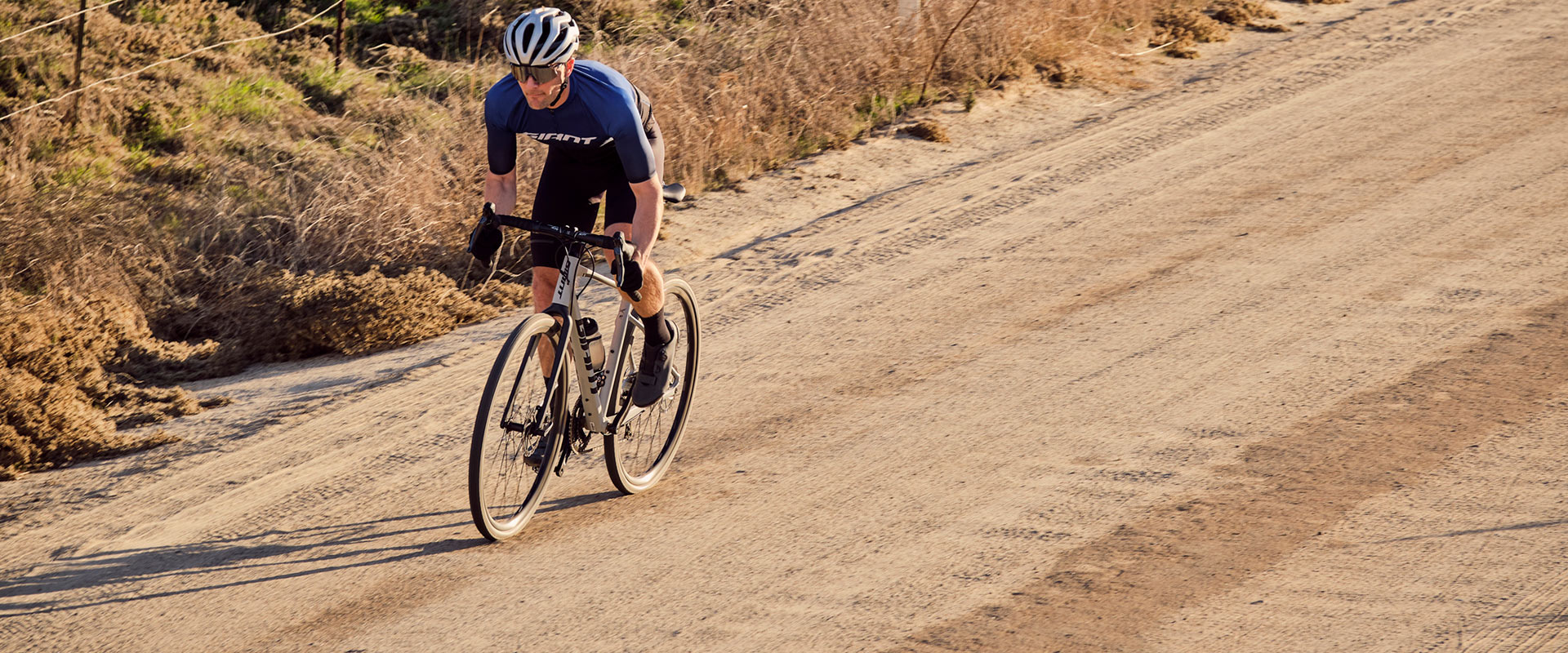 자유롭게 그래블, 더트, 멋진 풍경 속으로 여행할 수 있는 멋진 기회를 제공합니다. 가벼운 알루미늄 프레임의 그래블 바이크 Revolt는 한 번도 타본 적 없는 길을 본격적으로 탐험할 때 라이더와 함께하는 최고의 동료입니다.
하이라이트
Whether you ride dirt roads, trails, gravel or a mix of everything, you want a bike that floats right through it, keeps you in control, and is comfortable for long days in the saddle. The Revolt delivers on all accounts. It features a lightweight ALUXX aluminum frame and composite fork, each engineered to balance stiffness and compliance. It comes with integrated components including the D-Fuse composite seatpost and Contact XR D-Fuse handlebar to further absorb road shocks and vibrations. The frame is integrated for disc brakes and it has clearance for larger tires up to 45mm.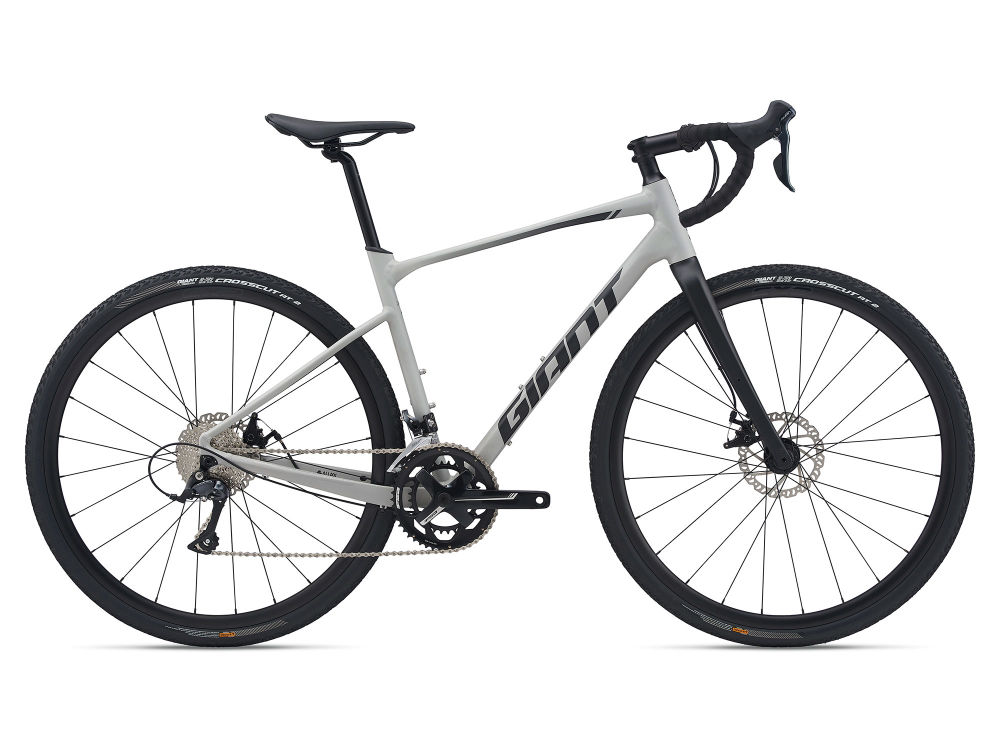 갤러리
Selecting any of the image buttons will open a larger image gallery with image descriptions
기술


ALUXX Aluminum Technology
소재 • 최적화된 무게 대비 강성을 만들기 위해 6061합금을 사용합니다. 성형 방식 • 싱글 버팅 공정으로 가벼우면서도 튼튼한 프레임을 만들었습니다. • 알루미늄 튜브의 형태를 만들고 다듬기 위해 주로 프레스 폼(PressForm: 직접적인 기계 압력을 사용하는 방식)을 적용하였습니다. 용접 기술 • 최적화된 강성과 무게를 만들어내기 위해 몇가지 전략적인 스무드 용접방식(Smooth Weld)을 도입한 스탠다드 용접방식(Standard Weld)으로 접합하였습니다.


OverDrive
정확한 프론트 엔드 스티어링 퍼포먼스를 제공하기 위해 고안된 대구경 헤드셋베어링(로드용 상단 1 1/8", 하단 1 1/4", 산악용 상단 1 1/8", 하단 1 1/2")과 테이퍼 형상의 스티어러 튜브가 접합부에서 작동하여 최적화된 스티어러 강성을 가져다줍니다.


PowerCore
대구경의 B.B/체인스테이 부분에 완전히 통합된 86mm 너비의 B.B 디자인(오프로드 자전거 92mm)을 적용하였습니다. 비대칭 체인스테이는 드라이브사이드에는 추가적인 강성을, 논드라이브 사이드에는 안정성을 전달합니다.